Stephan Constance & Xavier Desmarest
Stephan Constance: Allures Yachting CEO and founder of Grand Large Yachting
Xavier Desmarest: Outremer Yachting CEO and founder of Grand Large Yachting
"We have started to work with Franck in 2002 for the creation of Allures Yachting. In addition to most of the Allures boats, we have entrusted him for the whole range of Outremer units like the 49, the 5X, the 51 and the 45. Among these boats, 2 were voted "Best European boat of the year" and 2 were voted "USA Best Boat".
Franck understands very well our needs and he commits himself totally to find the best solution.
We have been worked together for 14 years now, not only in a very efficient collaboration but in a very nice one too. Franck has a great yachting culture and it is a real pleasure to work with him.
We are proud to collaborate with one of the best talented designers of his generation."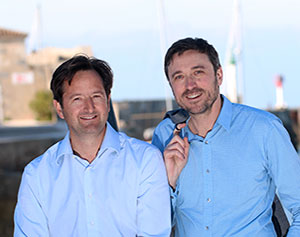 Patrick Le Quément
Former Renault Design Manager between 1987 and 2009, the father of the Twingo, the Scenic or even the VelSatis conceives now the style of cruise yachts.
"I've worked on numerous projects with Franck Darnet and his team, each time I have been struck by the quality of their contribution, be it by the creative level of their proposals as well as as the professionalism of their approach."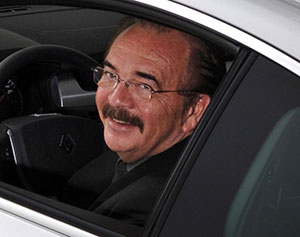 Catherine Relandeau
"Privilege Marine is known today as a major actor in the Top Class cruising catamaran. It was essential that our design matches our customers' expectations, and we needed the experience of Darnet Design Studio in the Motor Yacht field to bring a refined and unusual touch in our catamarans."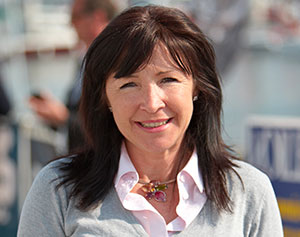 DARNET DESIGN
37, quai de Versailles
44000 Nantes - France
Tél.: +33 2 40 08 06 37
contact@darnet-design.com
DARNET DESIGN
37, quai de Versailles - 44000 Nantes - France
Tél.: +33 2 40 08 06 37
contact@darnet-design.com