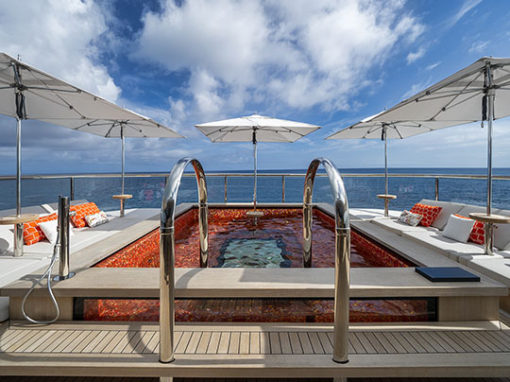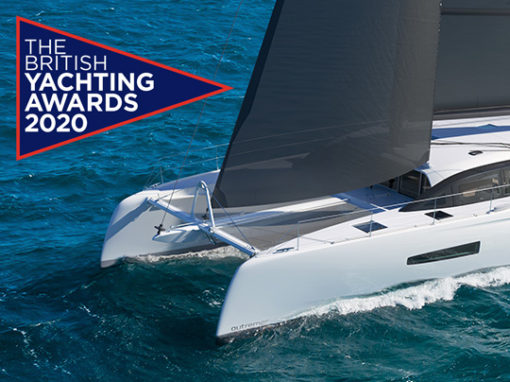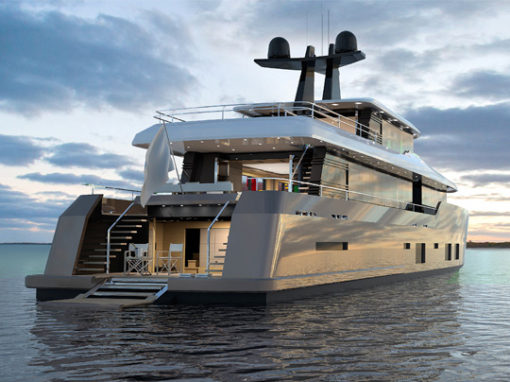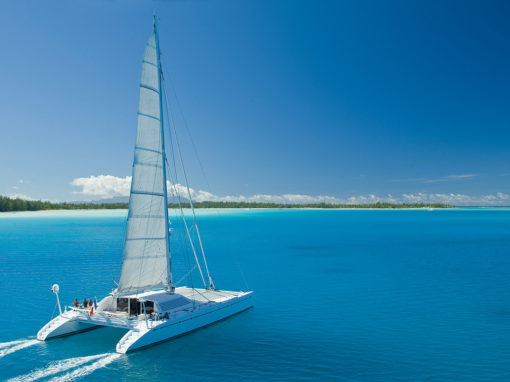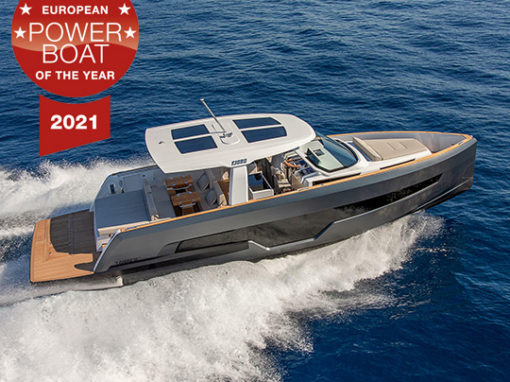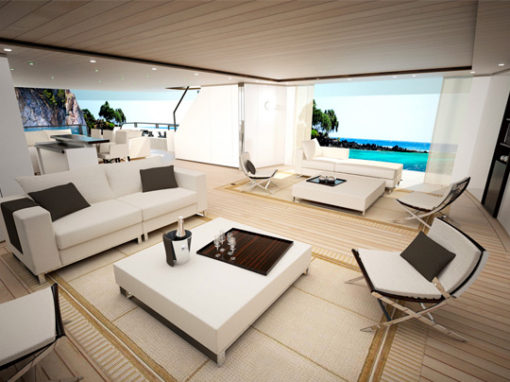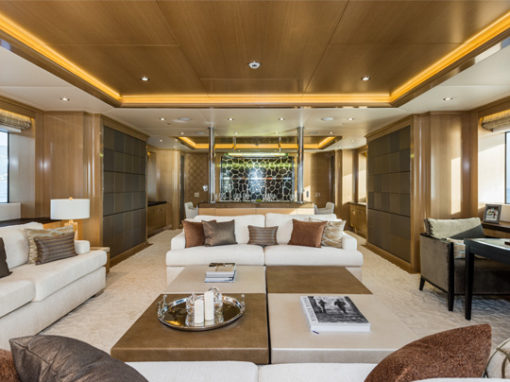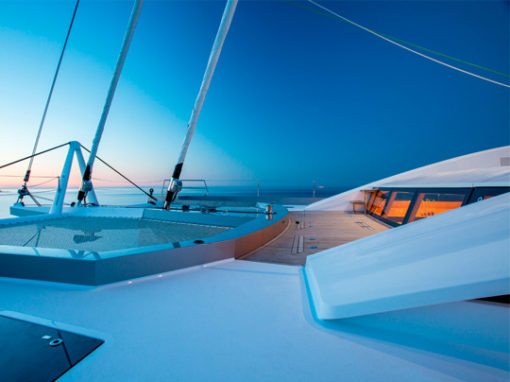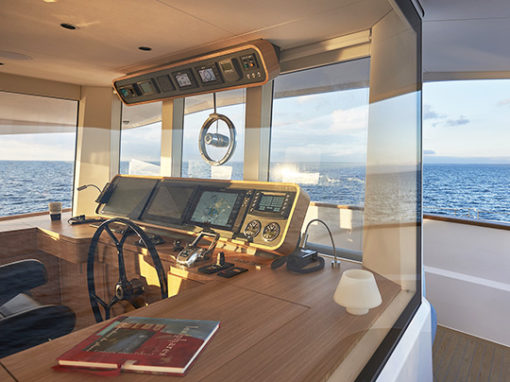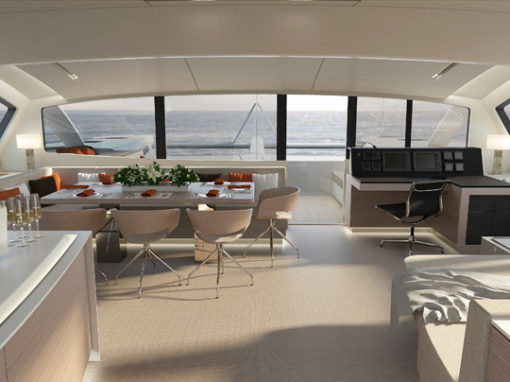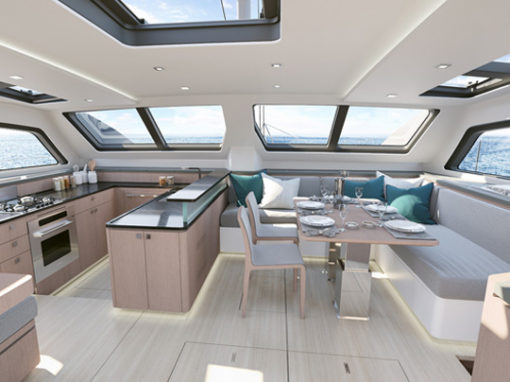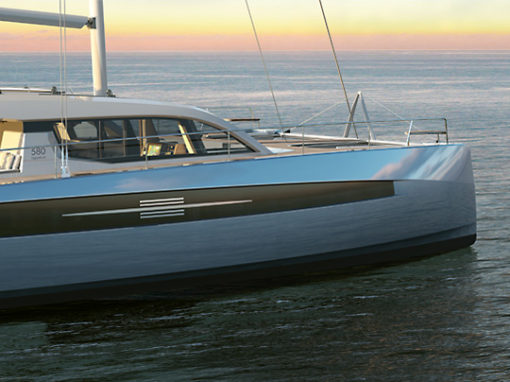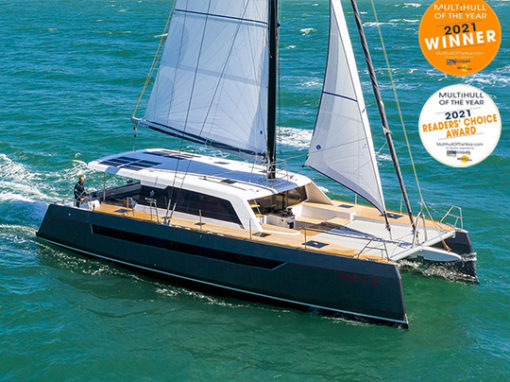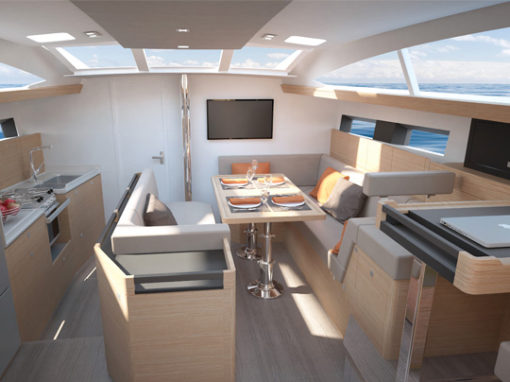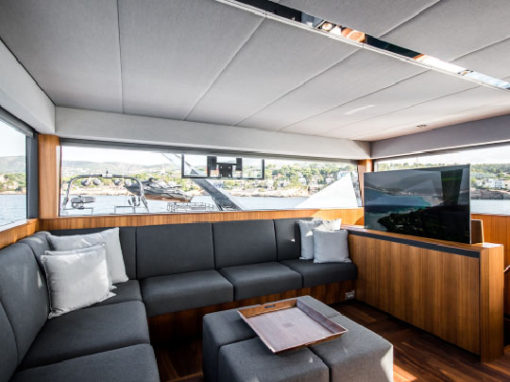 Great success for the presentation of the 86m STARLIGHT at the Monaco Yacht Show 2019.
Franck Darnet and Jean-Claude Carme of TWW Yachts Brokers unveiled the innovative features of this amazing project during a press conference held at the brokers' office in Monaco.
STARLIGHT is characterized by an elegant and timeless design showing tight and modern lines with all the onboard comfort and technologies for long range sailing under every sea condition.
The international press people attending the conference were particularly impressed, among others, by the versatility of the atrium featuring a unique in-house designed moving platform, never seen on a yacht before, and by one of the most spacious beach clubs on the market of over 100 square metres.
If you like to discover more about this 86m project, you can find more on https://www.darnet-design.com/yacht-design/project/starlight-86m/?lang=en
Photo credits: @imagemotti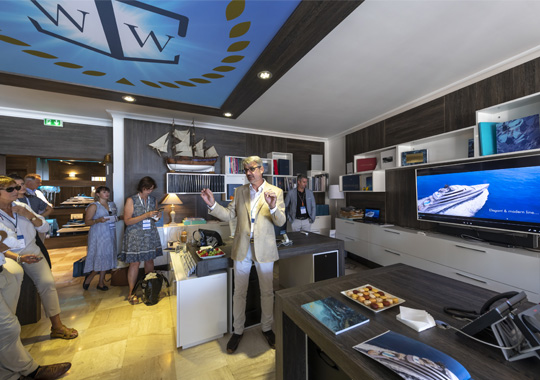 INTERIOR DESIGN & YACHT STYLING
Darnet Design creates the interior and exterior design for superyachts and production boats. From the preliminary concept to the final product, our professional team follows through the whole creative process and the construction of your yacht.
The agency, managed by Franck Darnet, is located in Nantes-France. We have a team of talented designers and interior architects who combine their technical  and artistic skills with their love of the sea.
We share the same philosophy and the same professionalism: "our job is not just about creating an artistic concept. We guarantee it works in practise and we make it come true." Our demanding approach requires careful planning and coordination, even before the artistic creation stage begins.
Drawing on 20 years of experience, Darnet Design also creates innovative, stylish land-based and underwater projects.

PHILOSOPHY
The Art of Space: We design bright and attractive interiors to live in, which provide pleasure and a sense of space. With interiors that are wide and uncluttered to optimize the visual perspective and site-lines. A few inches, a slight curve here, a recess joint there can change the perception of size.
"A la carte" styles: Our design studio fulfills our clients' desires: some dream about a classical interior, others about a contemporary atmosphere. This range makes our job tremendously exciting and gratifying. In both cases, the conceptual approach and the attention to detail are constant.
Franck Darnet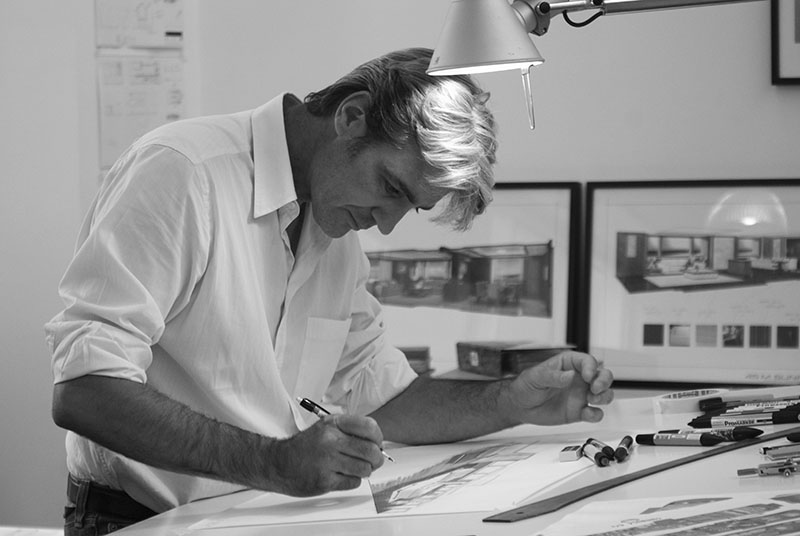 DARNET DESIGN
37, quai de Versailles
44000 Nantes - France
Tél.: +33 2 40 08 06 37
contact@darnet-design.com
DARNET DESIGN
37, quai de Versailles - 44000 Nantes - France
Tél.: +33 2 40 08 06 37
contact@darnet-design.com