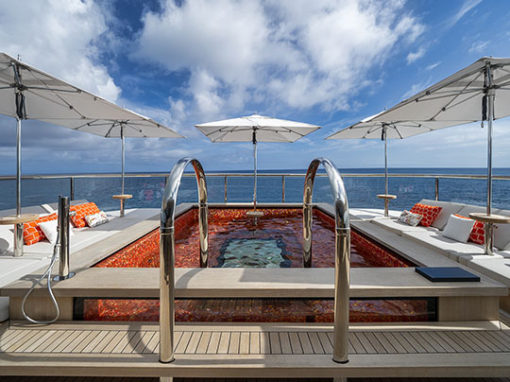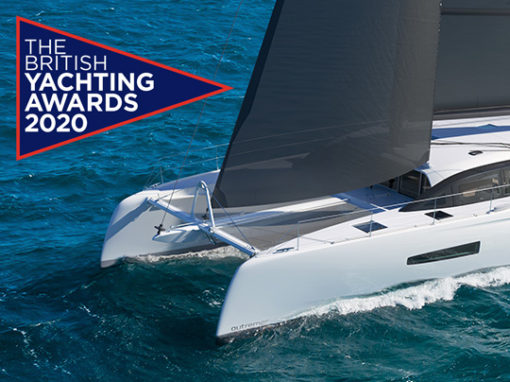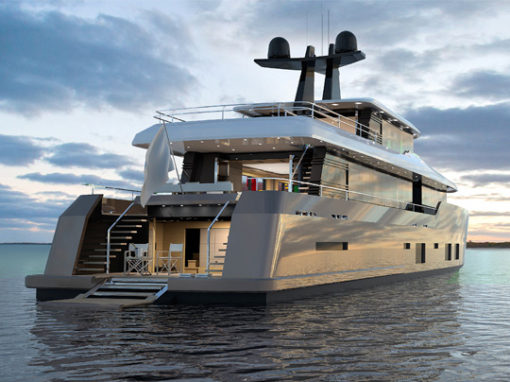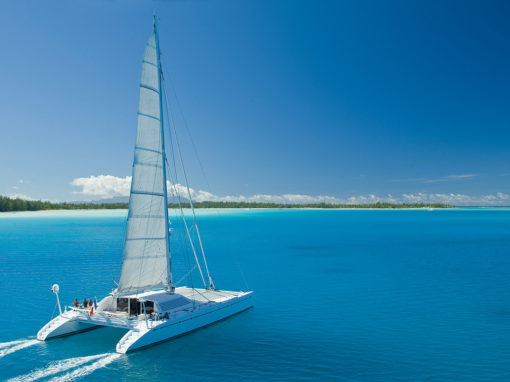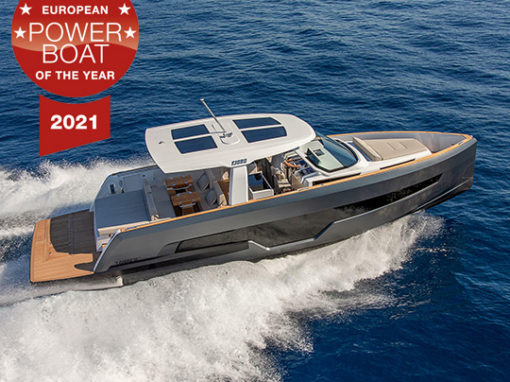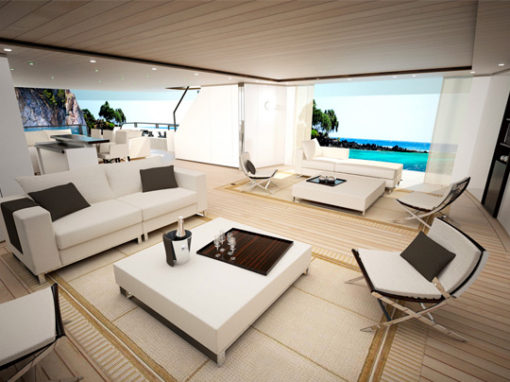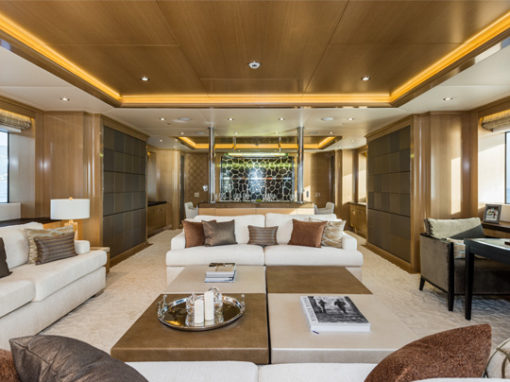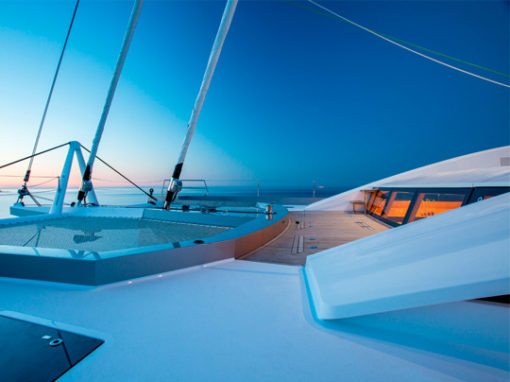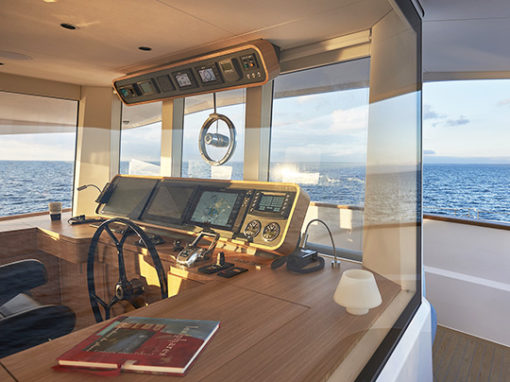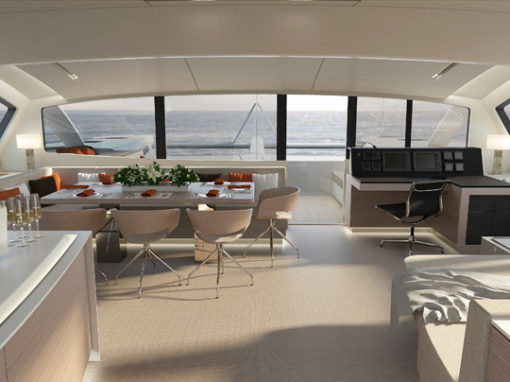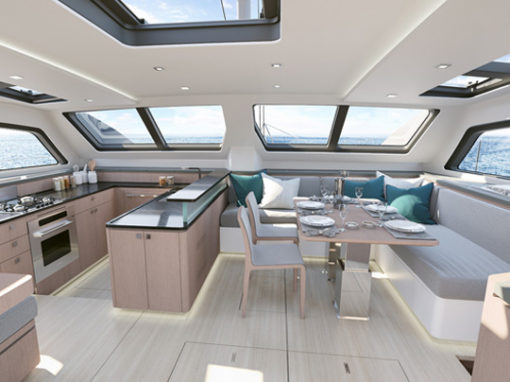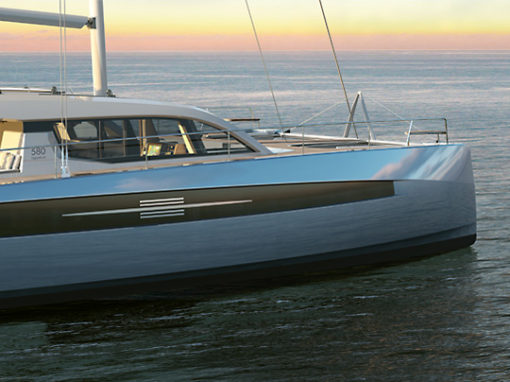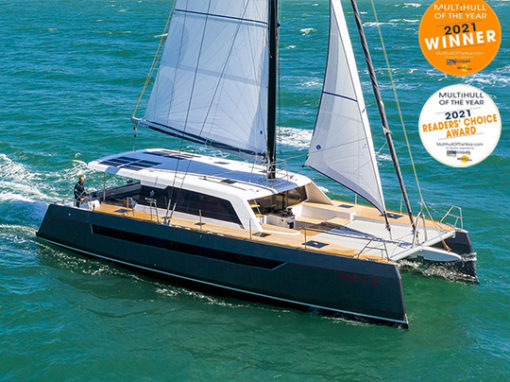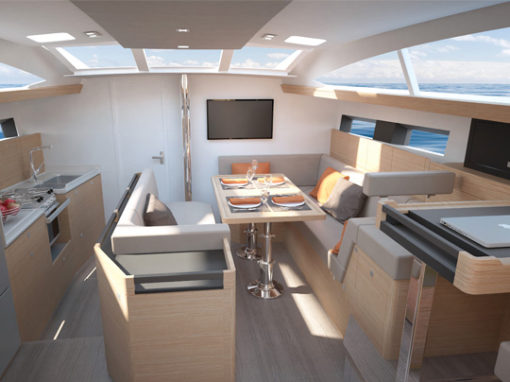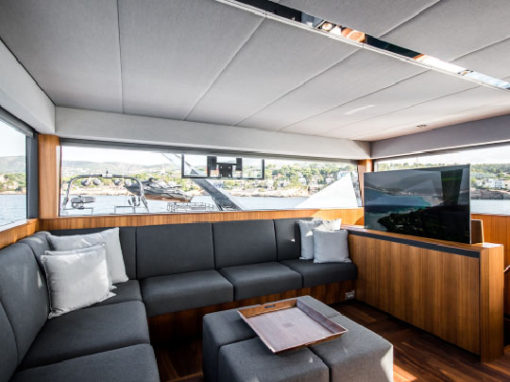 The 64M superyacht Atomic is on the cover of BOAT INTERNATIONAL (Sept. 2021).
Boat International is the No. 1 magazine for luxury yachting. It is the global authority in superyachting, celebrating the yachts and the life that comes with them.
This is a real recognition for the Darnet Design agency and for the work carried out thanks to the trust of the owner, of Jean-Claude Carme at TWW Yachts, and implemented by the Italian shipyard VSY.
Refined lines and minimalist curves characterise the furniture of a warm, comfortable and timeless interior. An elegant design, expressed in simplicity and sobriety, which highlights the marine theme chosen for the interior decoration. The lighting has also been exceptionally well designed, creating a specific and engaging atmosphere for each space.
"The new 64-metre Atomic is bold outside and beautifully textural within. (…) Darnet and his team know how to produce refined and elegant work without going over the top."
Link to the article: https://www.boatinternational.com/yachts/editorial-features/atomic-vsy-dive-superyacht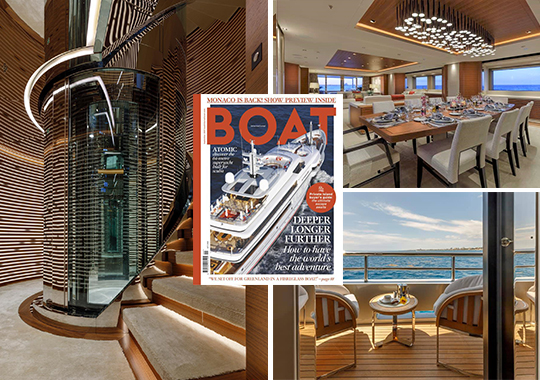 INTERIOR DESIGN & YACHT STYLING
Darnet Design creates the interior and exterior design for superyachts and production boats. From the preliminary concept to the final product, our professional team follows through the whole creative process and the construction of your yacht.
The agency, managed by Franck Darnet, is located in Nantes-France. We have a team of talented designers and interior architects who combine their technical  and artistic skills with their love of the sea.
We share the same philosophy and the same professionalism: "our job is not just about creating an artistic concept. We guarantee it works in practise and we make it come true." Our demanding approach requires careful planning and coordination, even before the artistic creation stage begins.
Drawing on 20 years of experience, Darnet Design also creates innovative, stylish land-based and underwater projects.

PHILOSOPHY
The Art of Space: We design bright and attractive interiors to live in, which provide pleasure and a sense of space. With interiors that are wide and uncluttered to optimize the visual perspective and site-lines. A few inches, a slight curve here, a recess joint there can change the perception of size.
"A la carte" styles: Our design studio fulfills our clients' desires: some dream about a classical interior, others about a contemporary atmosphere. This range makes our job tremendously exciting and gratifying. In both cases, the conceptual approach and the attention to detail are constant.
Franck Darnet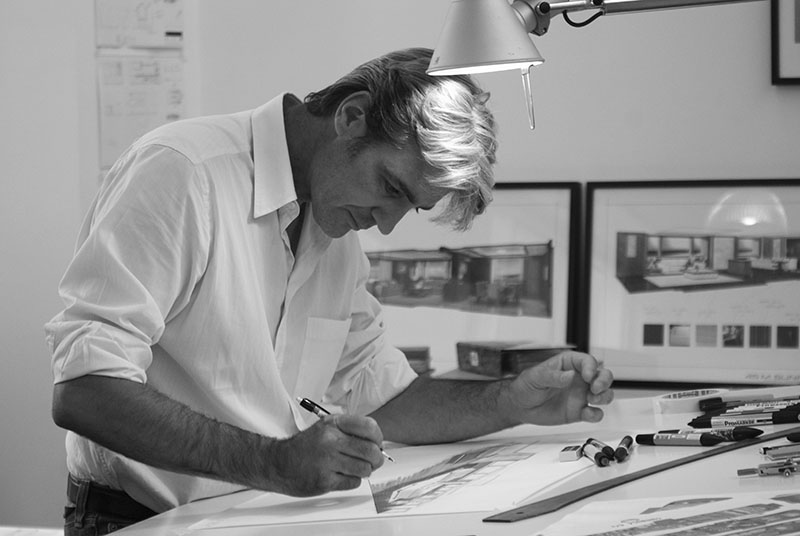 DARNET DESIGN
37, quai de Versailles
44000 Nantes - France
Tél.: +33 2 40 08 06 37
contact@darnet-design.com
DARNET DESIGN
37, quai de Versailles - 44000 Nantes - France
Tél.: +33 2 40 08 06 37
contact@darnet-design.com